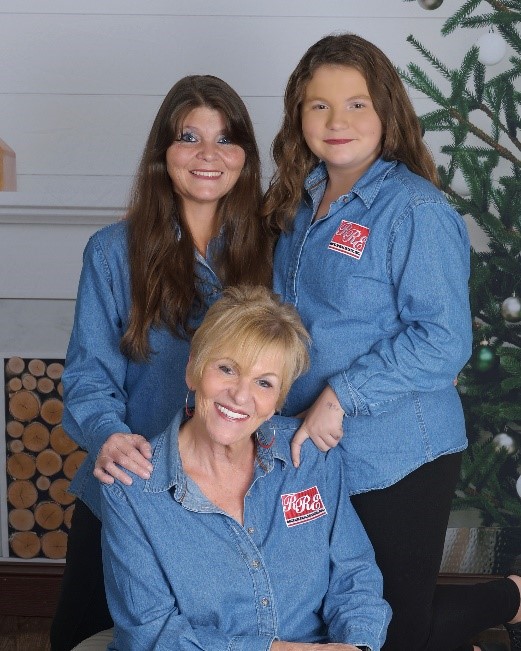 I walked off that bus and into a world I never knew existed. Little did I know just how much my life would change from that day forward.
After graduating from high school, I was given an opportunity of a lifetime. My friend's family often took mission trips to foreign countries where they would work with the locals and bring the message of the gospel. Since my friend was in Canada for nurses training at the time, the Knight's invited me in her place. The destination was Belize and my life was going to change forever.
We were going for two years. Two years in a foreign country. Two years away from the only life I had ever known. Nervous and excited, we set out for our new home. We took two busses and nearly a month to make our way down, stopping at different locations along the way. The terrain slowly changed from desert to dense jungle as we traveled over 3,000 miles. As I stepped off that bus and into the country that I would call home for the next 730 days, I was shocked. Belize was primitive and the epitome of a third world country back then. Their lifestyle was nothing like what I had in America. We lived in a flat where my bed was nothing more than a cot with a sleeping bag on top. Life would be different here and I knew I would just have to make the best of it.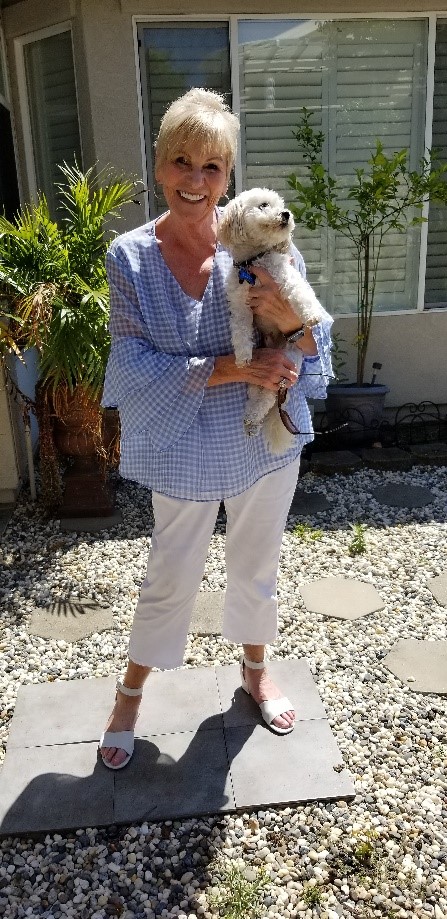 It took months to adjust. Nothing was familiar and I was far from home. No longer could I grab a drink of water from the faucet or take a hot shower. The water had to be purified and water heaters were a luxury Belize knew nothing about. I learned to live with the thousands of massive cockroaches that scattered across the walls, cabinets, and floor when you turned on the light at night. It took months, but eventually, I saw past all of those things. This was my new home and I felt more free in this far away country than anywhere I had ever been before.
I began taking classes at the local college in my free time. Otherwise, I was helping to care for the Knight children or volunteering at the small hospital in town. I loved working at the hospital the most. I helped the nurses in small ways but mostly spent my time with the patients. Most of them were little children who suffered from malnutrition. That's where I met Olga. She was just three years old and suffered horribly from dysentery and malnutrition. Oh, but she had the sweetest soul and stole my heart. We often read together and sang songs. Our bond was strong and she made me a better person. She was horribly sick when she first came to us. But after countless days of staying by her bedside and nursing her back to health, she went home a happy little girl – smiling for the first-time in months.
It was hard to be far from my home, but something about being in a foreign place was liberating. I felt invigorated and like my eyes were opened to the world for the first time. I found myself and felt connected to my purpose in life. The cockroaches, the dirty water, the sick children, they all changed me forever.
When I landed in the United States, it was like culture shock all over again. Everything seemed extravagant and excessive here. I could drink the water straight from the faucet and be served by a waiter in a restaurant.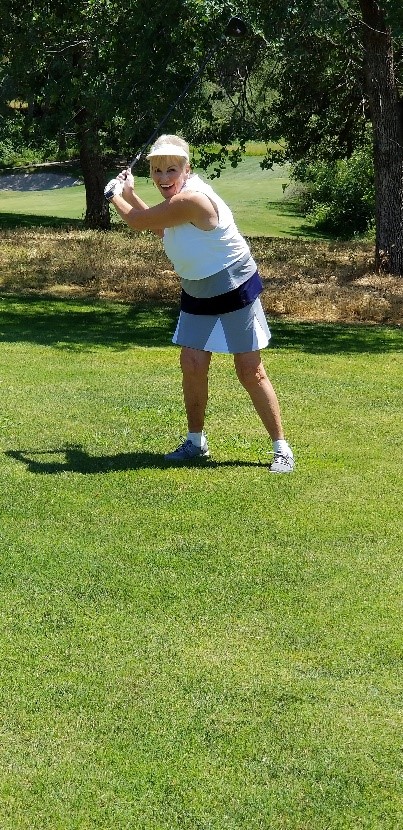 My bed was soft and plush and there wasn't a single cockroach in sight. There was so much I had taken for granted in my middle-class life and I promised myself I never would again.

Decades have passed and Belize is a distant memory, but the lessons I learned there have stayed with me forever. Although I've never experienced anything quite like those two-years deep in the Central American jungle, it prepared me for the many other adventures I would have in my life. From working in a mine with my blasting license to spending two weeks on an oil rig in the middle of the ocean, I've seen and done incredible things. When I look back on my journey, I can't help but think of Belize. If I had never stepped outside of my comfort zone and into a world unknown, I wouldn't be able to fully appreciate all the unbelievable blessings I have in my life today. For that, I am so grateful.

I have been blessed with many wonderful adventures throughout my life and they each led me to where I am today. As a REALTOR®, I am better able to serve my clients with the patience, appreciation, and understanding that I gained as a young woman in a foreign country. The joy of helping others is universal and I strive to bring that joy into each of my client's lives. Belize taught me how to overcome hardships and face challenges head on – I do the same thing for my real estate clients today. Buying or selling your home can be stressful and often overwhelming. That's why my focus is on making your experience as smooth as possible. Thank you for taking the time to hear my story. I'm eager to join you on your real estate journey and help you find the home of your dreams!